Recovered Hollow Point Expansion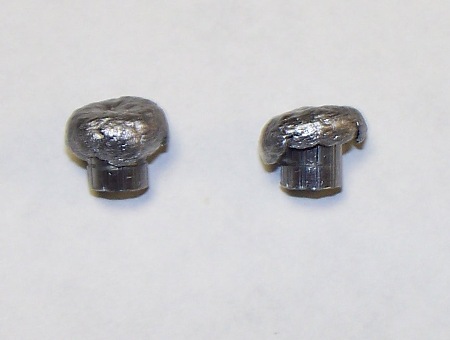 22 Cal HP 43 Grain From Jello test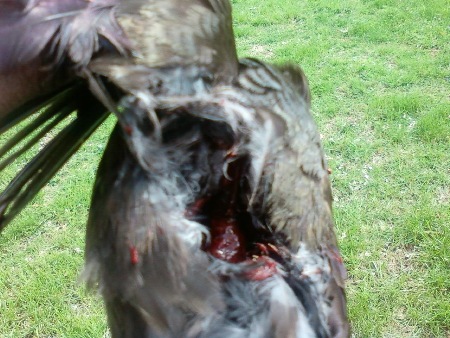 Marvin Robinson shot this crow with a 22 cal 43 grain Hollowpont at 50 yards from his Air Force Condor.


25 Cal 43 Grain 58 Grain 73 Grain Hollow Points From Jello Test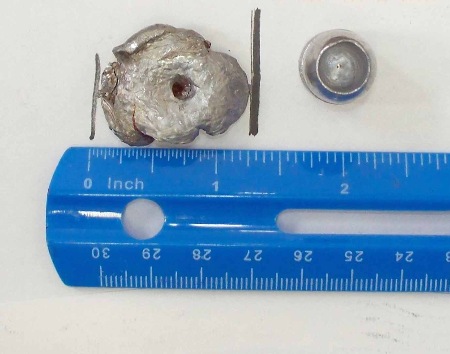 58 Cal 412 Grain Recovered From a White Tail Deer

Kip from AOA shot the first ever Mt Lion with a Air Rifle
And was guiding the hunt for the Javelina below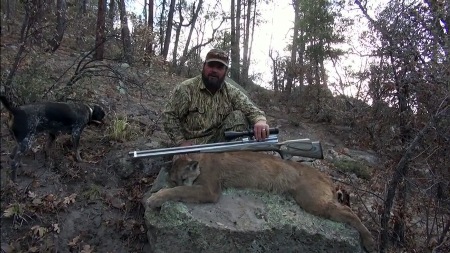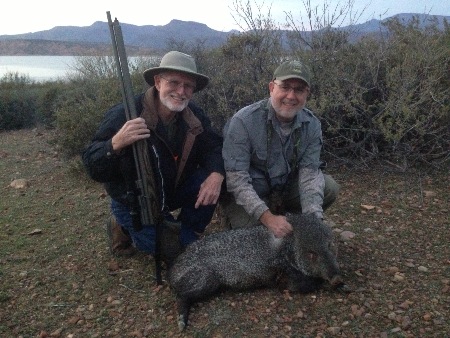 Customer Trophy Taken with Hollow Points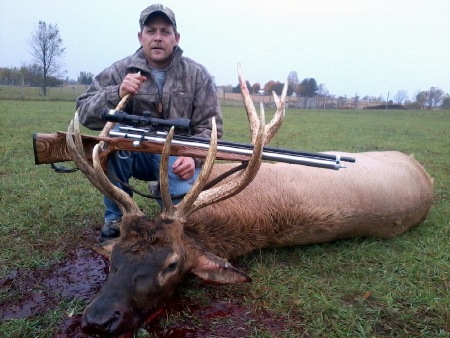 Brent Hoag shot this 1200 lb bull with 280 hp using Extreme hunter 457 air rifle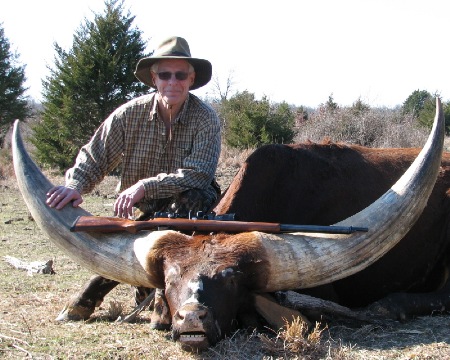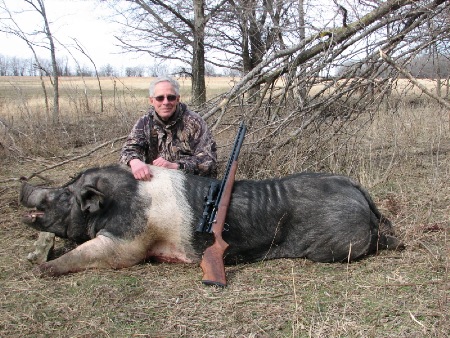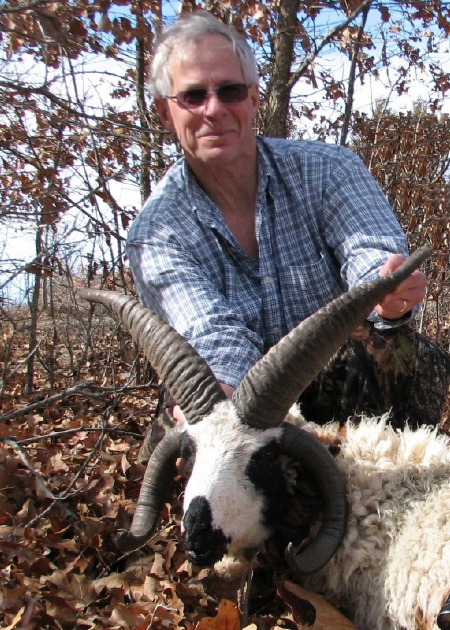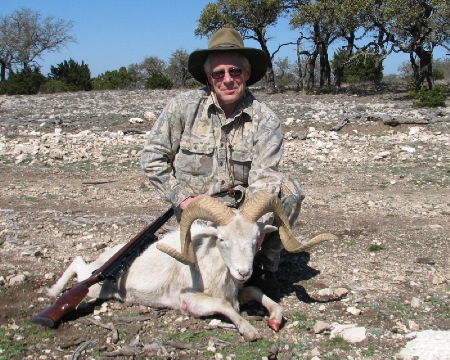 Mike shot all these with his Quackenbush 458

Mr Hollow Point took this 155 pound Russian Hog with a Gargoyle and a 385 Grain HP

150 Lb Boar taken with Quackenbush 458 Super Mag and a 475 Grain Hollow Point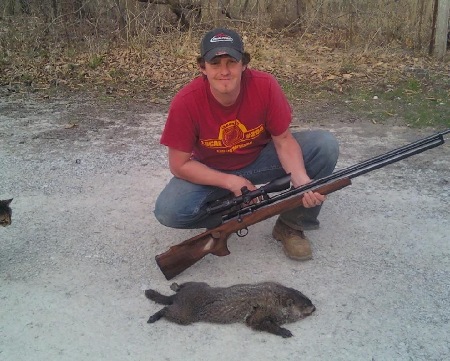 Brian Beck took this nice Ground Hog at 45 Yards using his Jack Haley 308 with a 136 Grian HP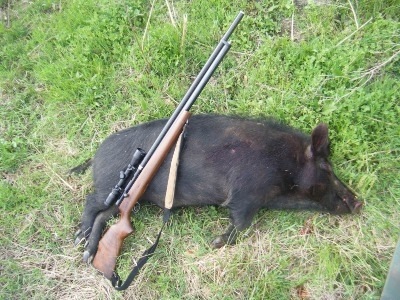 Terry Tate took this nice 180 Hog using a 45 cal Jack Haley Comet and a 211 Grain HP. The Hollow Point did a complete pass thru and the hog droped dead with in 40 yards.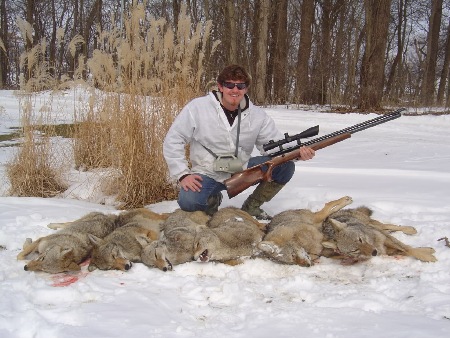 Brian Beck with a Winter Cull of Coyotes taken with his Jack Haley 308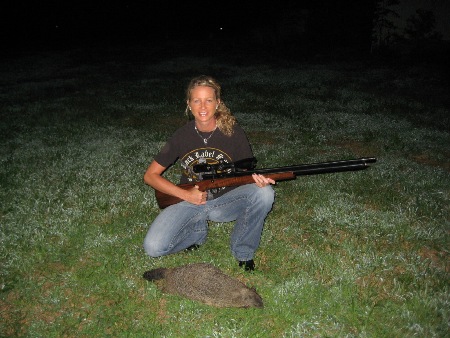 Crystals first whistlepig, taken with a Jack Haley 308.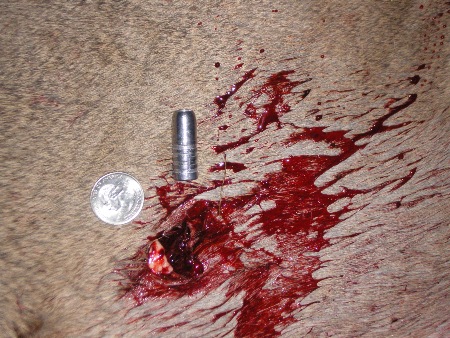 White Tail Deer Exit hole from 422 Hollow Point by Ken Cox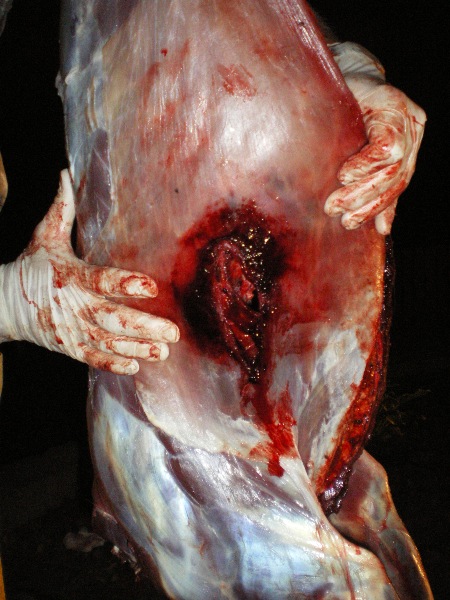 Same Deer with out Hide, you can see the Damage this 422 Hollow Point did.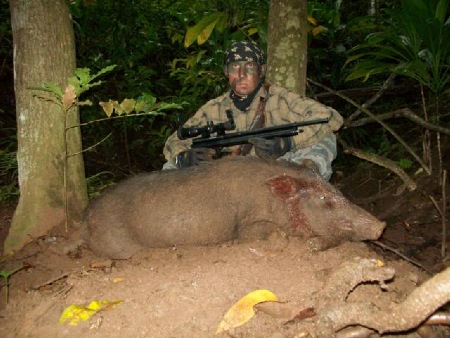 Manny took this nice Hog behind the ear, his DAQ 50 Cal Pistol & 222 Grain Hollow Point.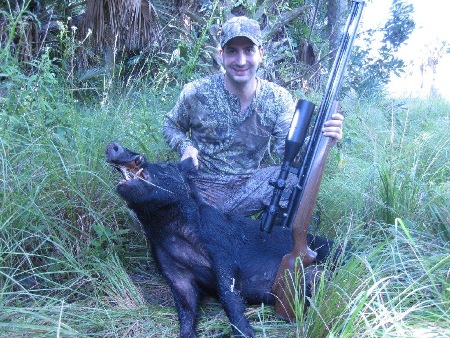 Diego Velasquez took this 175 lb Hog with a 400 grain HP to the ribs at 25 yards full pass through. Diego is shooting a Haley 457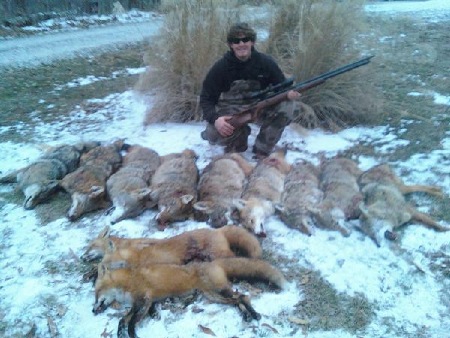 Brian Beck Scored with his Jack Haley 308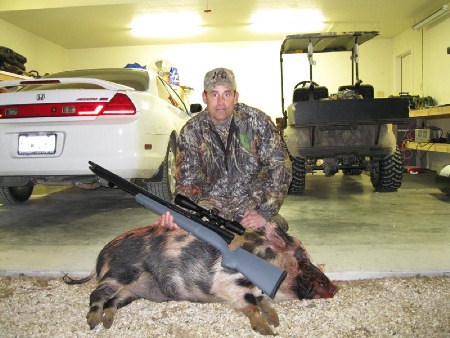 Greg Surber shot this fine 200 Lb Boar using a 385 grain Hollow Point shooting his new Ranger 45 by Dan McVey from www.XP-Airguns.com. At 35 yards Greg took a head shot right between the eyes that droped the hog in his tracks.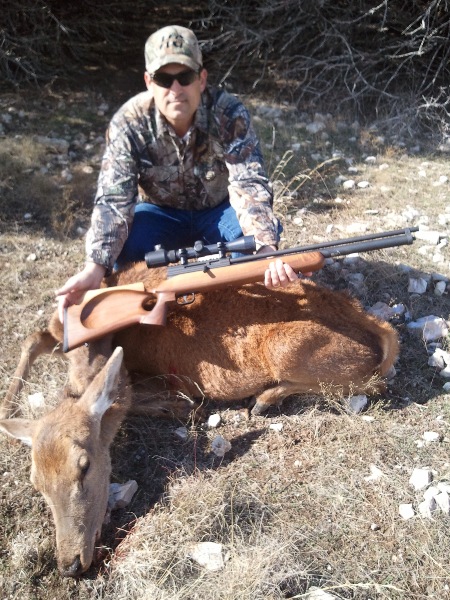 Greg also shot this nice Red Deer with a 385 grain Hollowpoint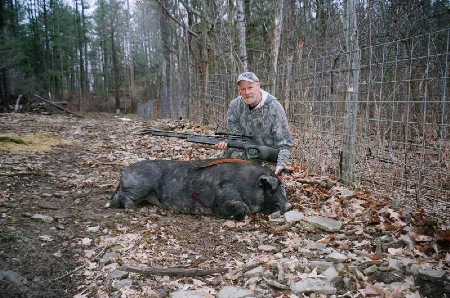 Long Island Bob shot this 482 pound Boar with a 330 grain Hollow Point using his Gargoyle built by Dan McVey, the shot was a clean pass through at 80 yards. The hog went 15 yards and dropped.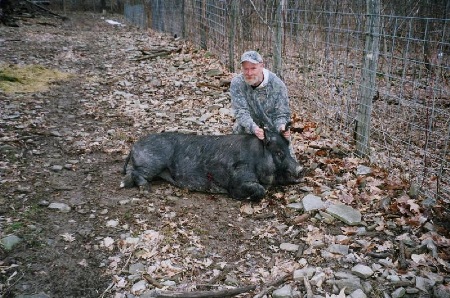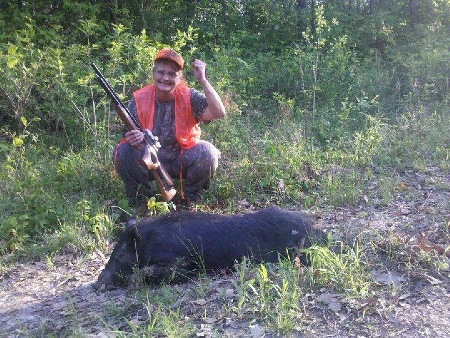 Reba Haley shot this nice hot using my 58 cal 433 grain hp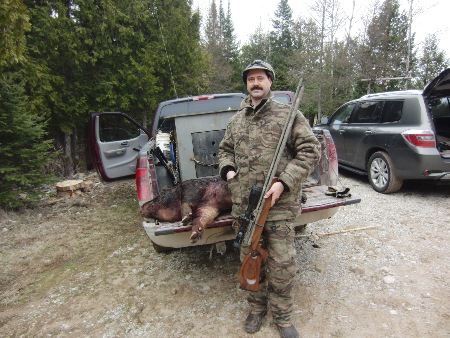 I shot this 275 pound Boar with 430 grain hollow point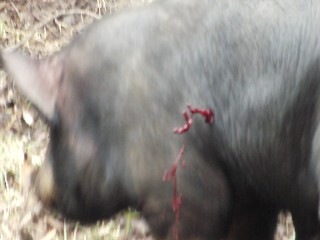 I shot this 325 pound Boar with my 630 grain hollow point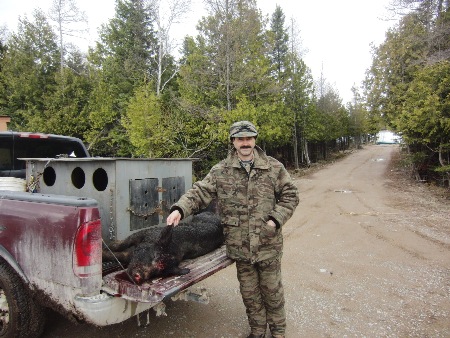 220 pound boar with a 214 grain hp with a .375 big bore airrifle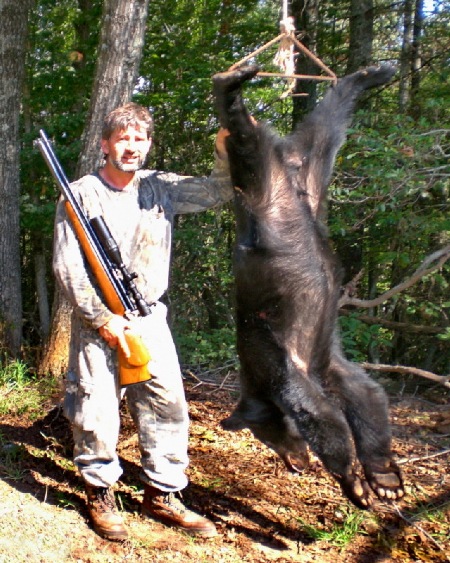 330+ lb Black Bear Shot By David LLoydlee
Shooting a Quackenbush 458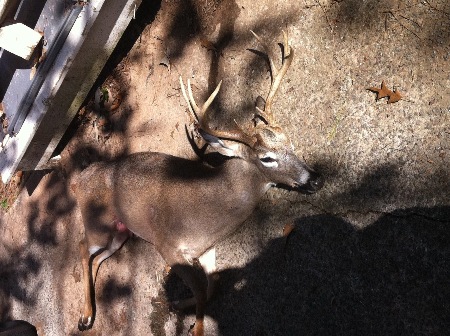 Matt filled his tag again with this nice 8 Point Buck
Sam Yang 909, 280 grain HP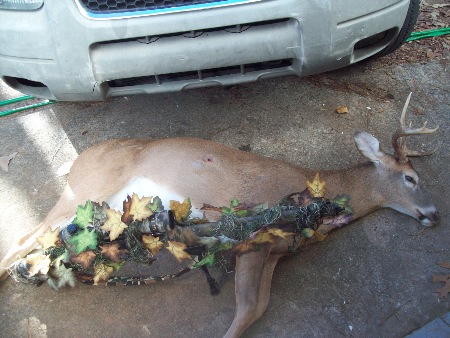 Matt
Shot this nice buck at 60 yards using a 280 grain HP
Sam Yang 909