TEXT: 773-354-8116
EMAIL IS BEST TO REACH ME
Email all orders to
mrhollowpoint@sbcglobal.net
Now accepting Credit Cards and Zelle and Venmo.
I will send a Payment request based on your choice


I am Looking to buy Used Bulldog 357
Call, Email or Text 773-354-8116

New New New New


Ted Nugent 2021 Pork Slam
AirGun Exclusive Trip
September 17 - 18, 2021
​It will be the most Epic AirRifle Extravaganza Ever!
​We have reached our maximum booking.


POST OFFICE IS GETTING VERY SLOW
DO NOT WAIT UNTIL THE LAST MINUTE
ORDER EARLY
DUE TO COVID 19 SLOWNESS
I am 9 days out on orders so be patient

Extended Pic Rail Sale $50 with any order or $75 alone

.

Cecil took a nice bear with his Piledriver 50 and the 385 hp

Dan and his son did quick work on these rams
with their Texan 45 and the my 333 grain hp

If you have a Bulldog 357 and want to Power Tune it, watch the video below!!!!!
Roy took this Awesome Aoudad with his BullDozer and my 185 grain hp at Adrenaline Hunts

New 50 Cal Line up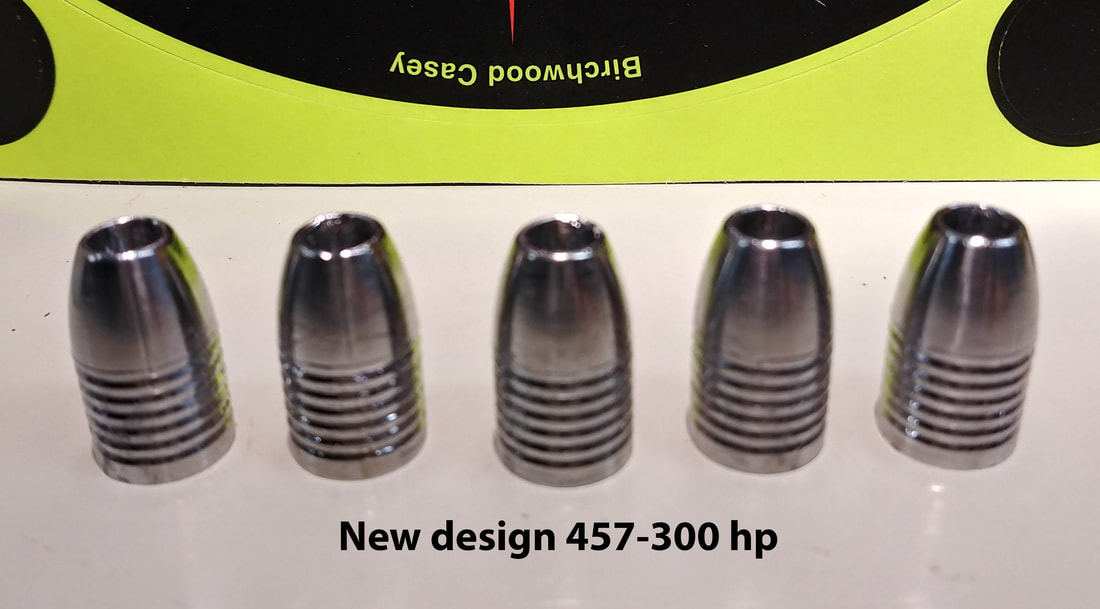 ---
Dragon claw 50 Power Tune https://www.youtube.com/watch?v=sAZKj4QrNlo

Now accepting credit cards.
Please Email for all orders mrhollowpoint@sbcglobal.net

New Hollow Points being added, check daily!!!

Length for Magazine fed 45's
Like the Winchester & Hatsan
122 -.399 125 -.456 150 - .453
155 -.456 185 -.544 200 -.571
200M -.640 215 -.609 250 -.695


The 20MM Air Pistol is finally here!